As a Government approved recruiting agency, we are authorized to process and submit such files to BMET. We offer 100% hassle-free and most reliable Manpower processing service for Bangladeshi citizens.
---
Any Bangladeshi citizens holding a work permit/employment visa must receive a valid approval from the Bureau of Manpower Employment and Training (BMET) before going abroad.
Passengers must also show his/her valid immigration clearance card while passing through Bangladesh airport.
All the employment visas issued from abroad are required manpower processing from the Bureau of Manpower and Employment Training (BMET) department of Bangladesh Government.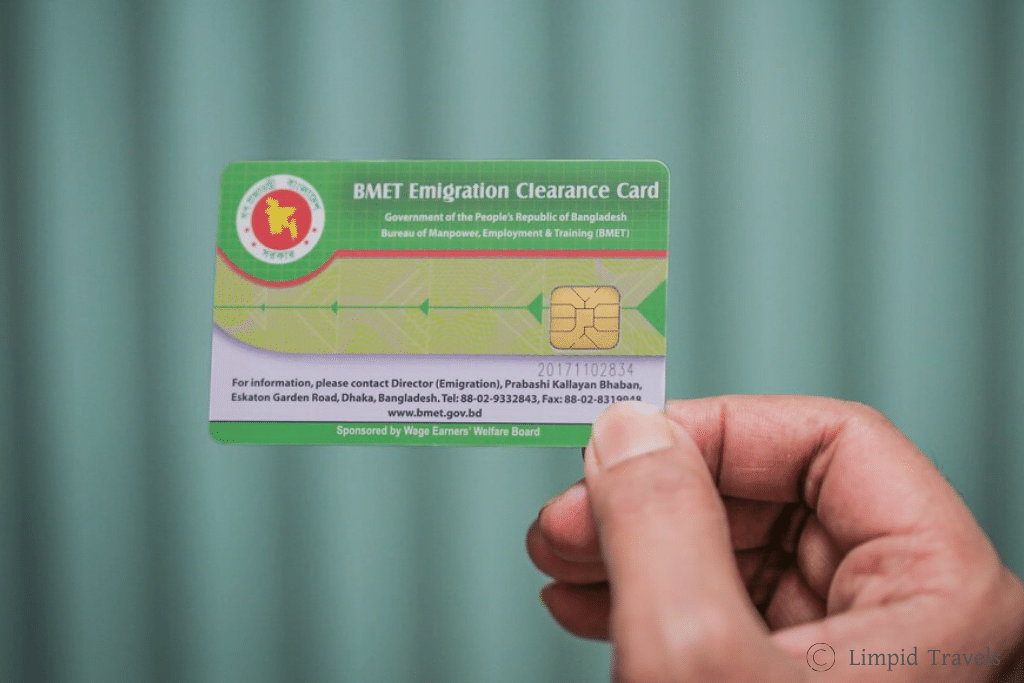 ---
Our processing service available for
these major countries:
Saudi Arabia
Qatar
Kuwait
Oman
Singapore
Bahrain
Dubai
and more.
Common requirements:
Valid passport
Fingerprint enrollment
03 Days training certificate (if required)
Attestation from concerning high commission (if required)
Inquiry Form
Please call us/contact us for details and rates.